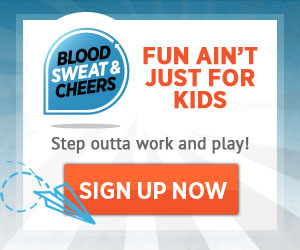 Beer Workouts? Discover Fun & Active Stuff to do Daily.  Submit email and receive daily email that finds the most fun and active stuff to do with friends.  This is neato!!
Sign up now to get your daily email of fun things to do with your friends.
This is totally free! Live life the fun way not the ho-hum way!